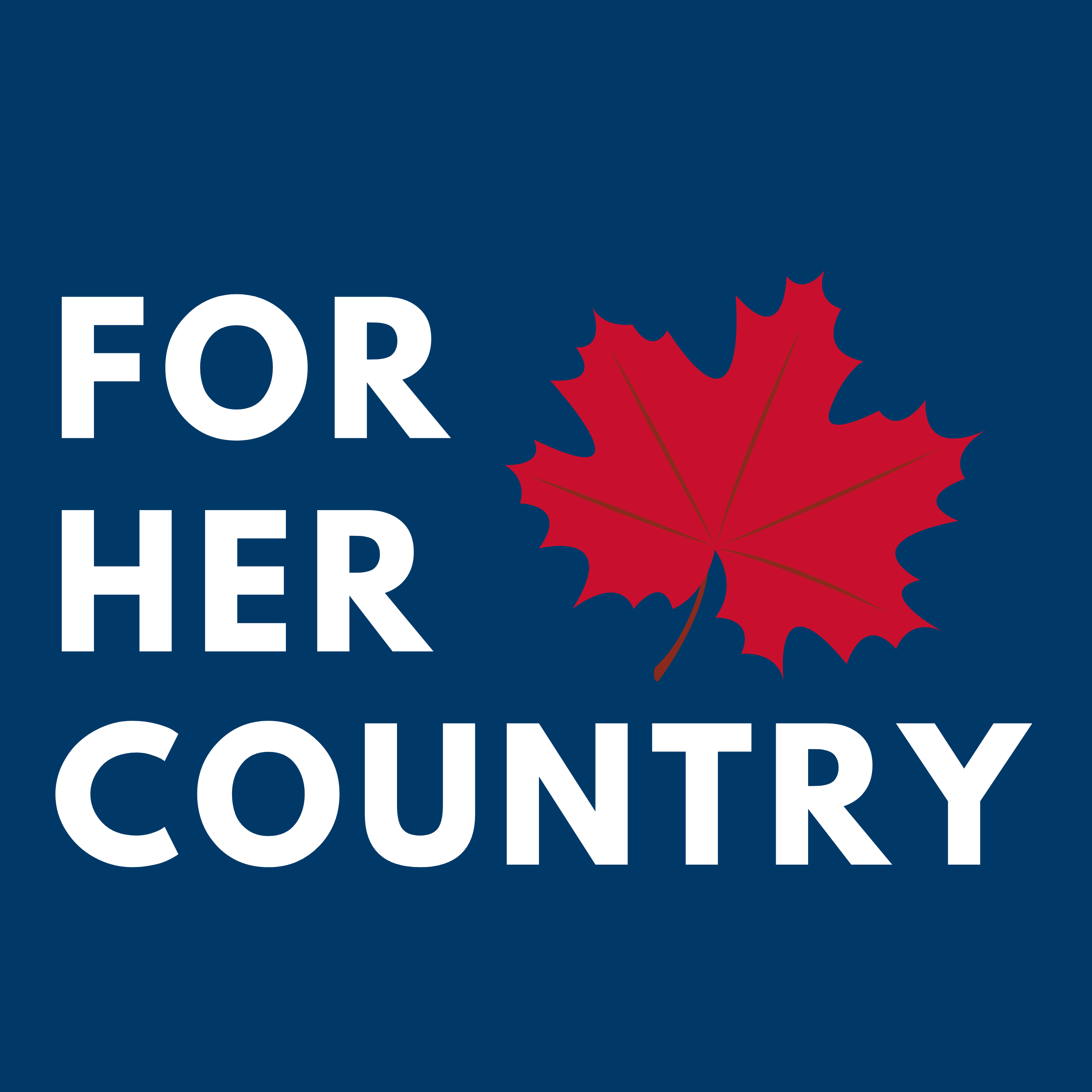 Master Corporal (Retired) Natalie Forcier served in the Canadian Armed Forces as a Medical Technician from 2002-2016. Coming from a small rural French community in Northern Saskatchewan, she had a great desire to step out of her comfort zone and help others.
However, upon retiring from the military she struggled with the transition from military to civilian life. On this episode of For Her Country, Natalie shares her journey of healing and starting fresh with the help of True Patriot Love and following her passion to support Canadian veterans.
To learn more about this podcast and its' guests, please visit: www.forhercountry.ca
--
Stay connected with the For Her Country podcast by joining the Facebook group: https://www.facebook.com/groups/forhercountrypodcast/
 And following the LinkedIn showcase page: https://www.linkedin.com/showcase/forhercountry
--
This podcast was created by True Patriot Love Foundation.
True Patriot Love Foundation is Canada's leading foundation supporting the military and veteran community. The organization funds critical programs across the country to support those in the military who need it most. Through the Captain Nichola Goddard Fund, True Patriot Love provides support specifically for servicewomen, Veteran women and their families. Please consider donating today towards their mission at www.forhercountry.ca
--
Music credit: http://www.oceanicpiano.com
& Whiskey Wolf